Dumpster Pad Cleaning And Restoration In White Bear Lake, MN
A commonly neglected area of many business is the dumpster area. Customers don't see it, owners don't see it, and sometimes management forgets to look. GreenLine helped this client by cleaning the entire exterior of the building and put a special focus on making sure the dumpster area was cleaned. Check out these before and after photos!
Visit our services page for a complete list of services.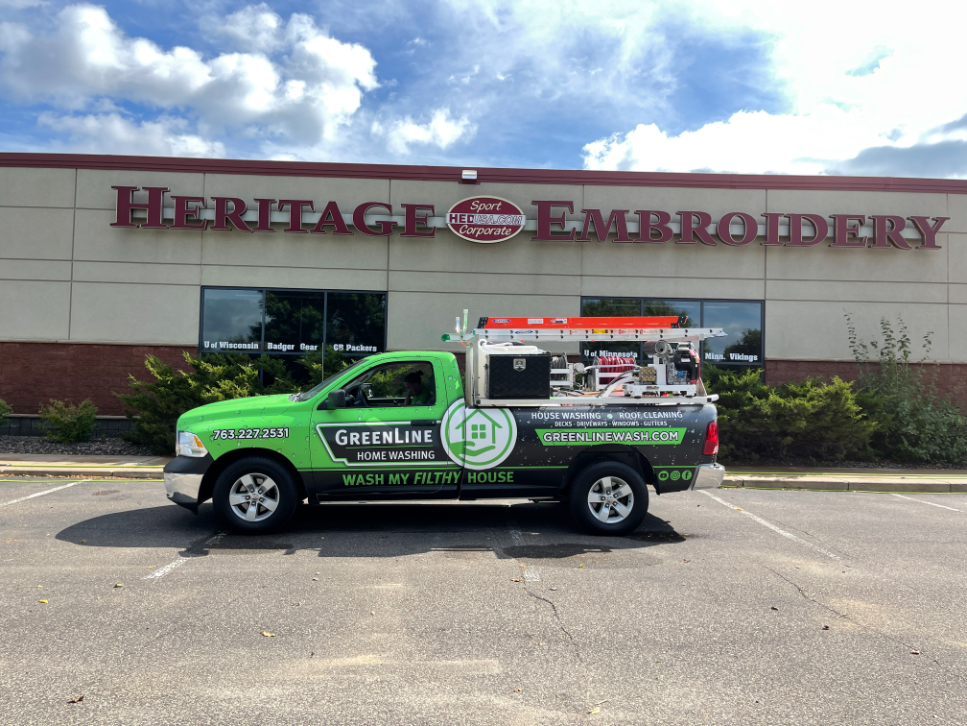 Gallery