services
Make Your Minneapolis Windows Sparkle With Professional Window Cleaning
Windows play a pivotal role in enhancing the overall aesthetic appeal of your Minneapolis residence. At GreenLine Home Washing, we elevate windows by providing comprehensive solutions that go beyond basic glass maintenance and window cleaning.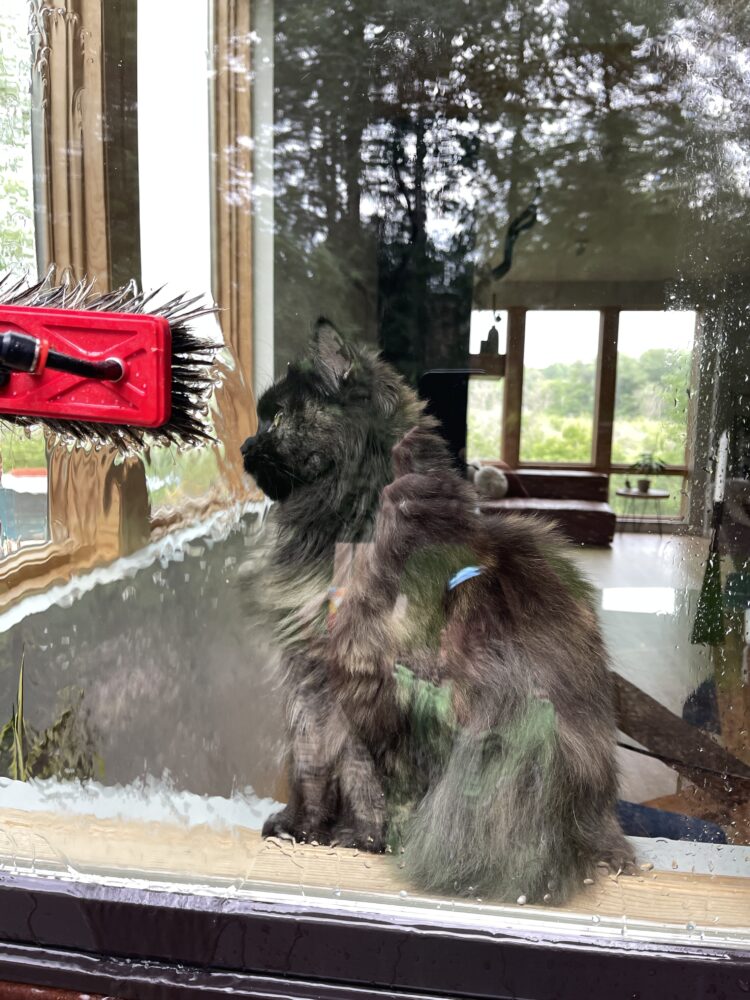 Transform Your Home with Clean Windows
Welcome to GreenLine Home Washing, your premier destination for professional window cleaning services. We understand that clear, sparkling windows not only enhance the aesthetics of your property but also contribute to a brighter, more inviting living space. Our expert team is committed to delivering top-notch window cleaning solutions that go beyond the surface, ensuring your windows remain spotless and pristine.
Experience Crystal Clarity with Expert Window Cleaning
Experience the ultimate in window cleaning excellence with GreenLine Home Washing. Our team of dedicated experts employs a diverse range of cutting-edge cleaning methods to ensure your windows shine both inside and out. Here's how we deliver solutions that go above and beyond basic glass cleaning.
Benefits of Professional Window Cleaning
Incorporating professional window cleaning into your property maintenance routine, at least 2 – 3 times per year, not only makes your home look its best but also offers a range of practical and aesthetic advantages that contribute to your overall quality of life. Window cleaning offers a multitude of benefits beyond just improving the visual appearance of your home. Here are some key advantages:
At GreenLine Home Washing, our commitment to perfection drives us to utilize a variety of cleaning methods, each tailored to specific needs. Whether it's exterior or interior, glass or tracks, screens or frames – we leave no detail untouched, ensuring that your windows radiate brilliance and enhance the beauty of your home. Contact us today to schedule your premium window cleaning experience.
Enjoy Our Other Great House Cleaning Services
For an even more comprehensive clean that encompasses the entirety of your property's surfaces and elevates the very essence of cleanliness, consider combining our window cleaning service with another one of our pressure washing services.
Our Services
Professional Pressure Washing Services
GreenLine Home Washing offers a wide range of services, including pressure washing, soft washing, roof and gutter cleaning, and eco-friendly exterior cleaning solutions, delivering outstanding results for homes and businesses across the Twin Cities.
Brighten your Home with GreenLine's Expert Window Cleaning
Don't settle for anything less than perfectly clean windows. Contact GreenLine Home Washing today to schedule our professional window cleaning services. Witness the transformative impact of crystal clear views and enhanced aesthetics. Your satisfaction is our priority, and we're here to make your windows shine.