services
Streamline Your Space: Expert Commercial Junk Removal Services
We specialize in commercial junk removal – efficiently decluttering your workspace, providing tailored solutions to rid your business of unwanted items and create a more organized and productive environment.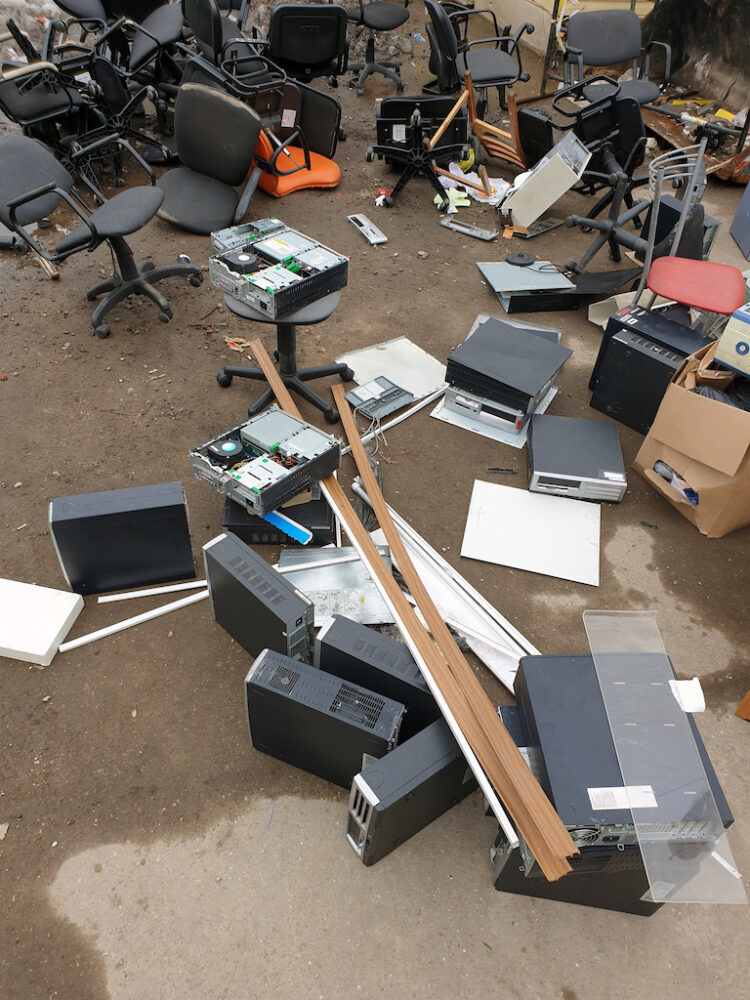 Comprehensive Junk Removal solutions
Junk comes in all shapes and sizes. GreenLine Home Washing is ready to handle it all. Whether you're moving offices and need to get rid of obsolete equipment, or have a commercial storage unit that needs to be cleaned out, contact GreenLine to have your old items removed quickly and properly.
Choose GreenLine for Junk Removal
At GreenLine, we understand the importance of a clean and organized working environment. Our professional junk removal team is dedicated to providing efficient and eco-friendly solutions for all your clutter problems. Here's why we're the preferred choice:
Expert Team: Our skilled and experienced team is well-equipped to handle all types of junk removal projects. No job is too big or small for us.
Eco-Friendly Approach: We are committed to reducing our impact on the environment. We sort and recycle materials whenever possible, ensuring that your discarded items are disposed of responsibly.
Convenience: Don't stress about lifting heavy items or finding a way to transport them. We take care of everything, from removal to disposal, so you can sit back and relax.
Competitive Pricing: Our junk removal services are affordable without compromising on quality. We provide transparent pricing with no hidden fees, so you know exactly what you're paying for.
Wide Range of Services: Whether you're cleaning out an office, commercial space, or construction site, we have the expertise to handle various types of junk removal, including furniture, appliances, electronics, construction debris, and more.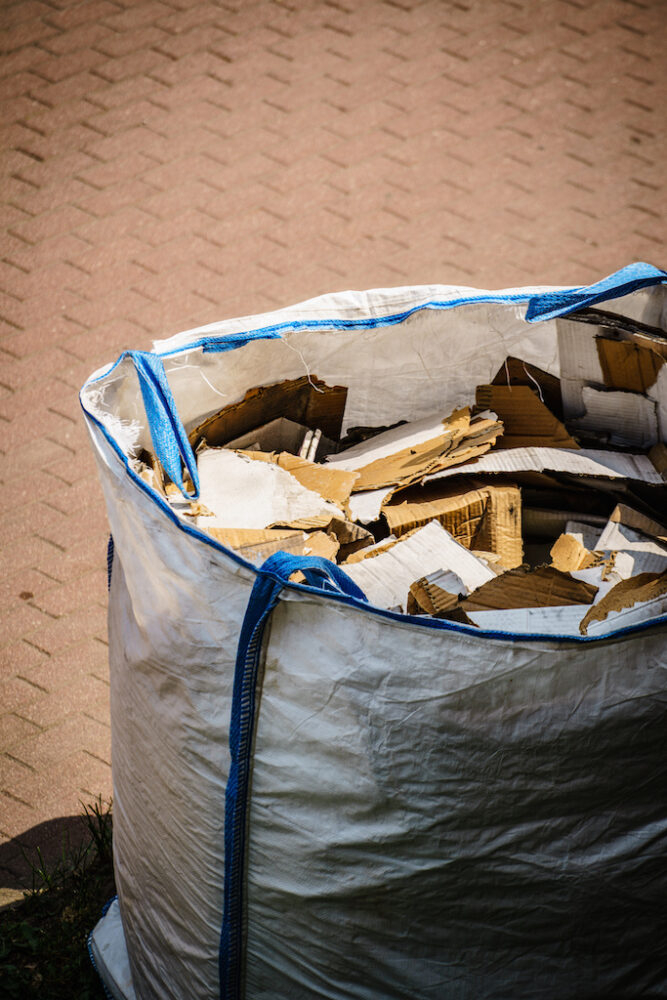 Junk Removal Process
Every junk removal project is different, and we will work with you to determine your specific needs. Our process is designed to ensure that we understand your situation and that we provide you with the services you need to get your unwanted items removed quickly and safely.
Proud to Serve These Clients And Many More
Our Services
Comprehensive Commercial Cleaning Services
Once the junk is gone, start fresh with our pressure washing services. From exterior building washing to graffiti removal and window cleaning, we're your one-stop shop for a refreshed, clean exterior.
Contact Us Today for Commercial Junk Removal
Experience the transformation of your commercial space with our junk removal services. Whether you're looking to clear out old office equipment, renovate your storefront, or enhance the functionality of your workspace, our expert team is here to cater to your specific needs. Say goodbye to clutter and hello to a revitalized work environment. Contact us today to schedule your commercial junk removal and take the first step towards a cleaner, more efficient business future.