services
Minneapolis's Trusted Pressure Washing Contractor
When seeking exterior cleaning services for your Minneapolis home, entrust the job to a reliable pressure washing contractor. Look no further than GreenLine Home Washing. With the array of exceptional services we provide, we'll ensure your home looks its best.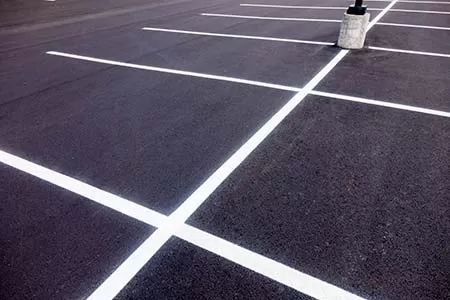 Parking Lot Striping
Our parking lot striping involves us applying a fresh coat of paint to the spots around your parking lot so that everything is crystal-clear for parkers. That way, when people bring their cars into the lot, they'll feel safer and more comfortable knowing that all the spots are visible and easy to distinguish.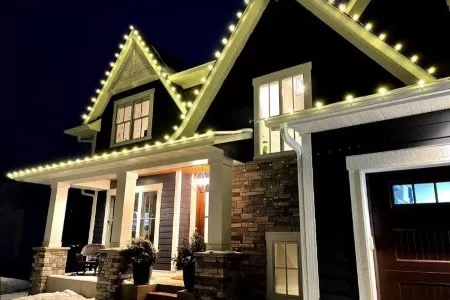 The holidays feel incomplete without Christmas lights. Unfortunately, you may not have the time and energy needed to get your lights put up every year. If that's so, you can leave that work to us thanks to our Christmas light decorating service.


If you have a lot of junk that you need to get rid of, hiring a junk removal service is a great option. It's a convenient, safe, and efficient way to declutter your home or business and protect the environment.