services
Your Premier Commercial Window Washing Service
Are you tired of looking through smudged and streaky windows in your commercial space? GreenLine Home Washing is here to provide you with top-notch commercial window cleaning services that will leave your windows sparkling clean and enhance the overall appearance of your business.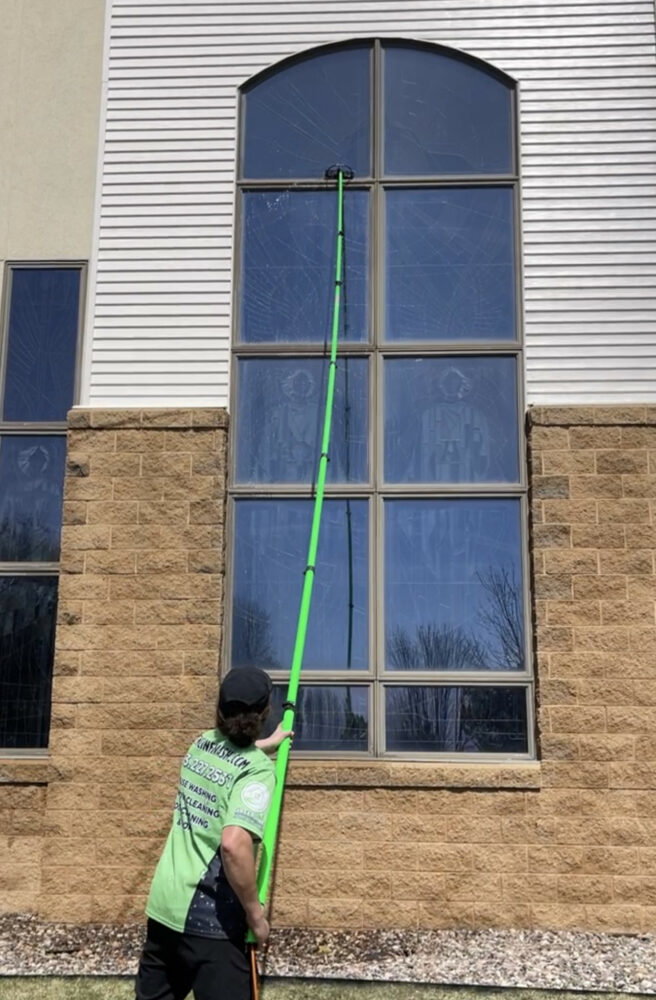 Why Choose GreenLine for Commercial Window Cleaning
At GreenLine Home Washing, we understand the importance of maintaining a clean and professional image for your commercial property. Our expert team of window cleaning professionals are dedicated to delivering the highest quality service that exceeds your expectations.
Our Commercial Window Cleaning Services
At GreenLine Home Washing, we offer a comprehensive range of commercial window cleaning services to cater to diverse needs:
Exterior Window Cleaning: We utilize specialized equipment and techniques to remove dirt, dust, pollen, and other contaminants from the exterior of your windows, restoring their clarity and vibrancy.
Interior Window Cleaning: Our professionals delicately clean the interior surfaces of your windows, leaving them crystal clear and providing a brighter and more inviting atmosphere for your employees and customers.
Scheduled Maintenance: Keep your windows consistently clean with our scheduled maintenance plans. We'll work with you to create a cleaning schedule that suits your business needs.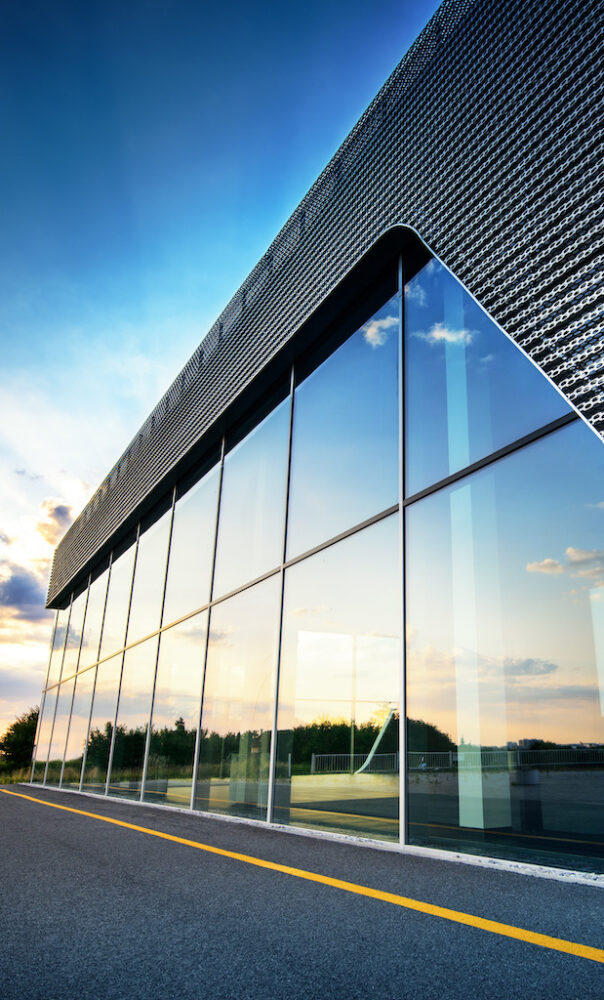 Benefits of Professional Commercial Window Cleaning
As a business owner or property manager, clean windows and doors aren't optional. Don't trust just anybody with the reputation and cleanliness of your business. Hiring a professional window cleaner like GreenLine Home Washing means you get a sparkling clean facility and peace of mind.
Proud to Serve These Clients And Many More
Contact Us Today for Your Commercial Window Cleaning Needs
Ready to experience the transformative power of pristine windows for your commercial property? Contact GreenLine Home Washing today to schedule a consultation. Our friendly team will discuss your requirements, provide a customized quote, and answer any questions you may have about our services.
Elevate the appearance of your commercial space with GreenLine Home Washing's expert window cleaning services. Let us bring the clarity back to your windows, one pane at a time!