services
Junk Removal
Discover a junk removal service that redefines excellence and attention to detail. At GreenLine Home Washing, we're more than just a property cleanup service; we are your partners in ensuring that every corner of your property sparkles with pristine perfection. From clutter-free spaces to gleaming exteriors, our suite of services promises to elevate the look and feel of your home or business.
Revitalize Your Space: Efficient Junk Removal Solutions
GreenLine Home Washing is your go-to service for professional junk removal. We pride ourselves on elevating the standards of junk disposal by intertwining environmental awareness with premium service quality. Reach out today and let's create a cleaner, greener, and brighter Minneapolis together!
GreenLine Is the Top Choice For Removing Unwanted Items
At GreenLine Home Washing, we let our work speak for itself, but it's always heartwarming to hear from our satisfied junk removal customers. They've witnessed firsthand the efficiency, professionalism, and eco-consciousness we bring to every job.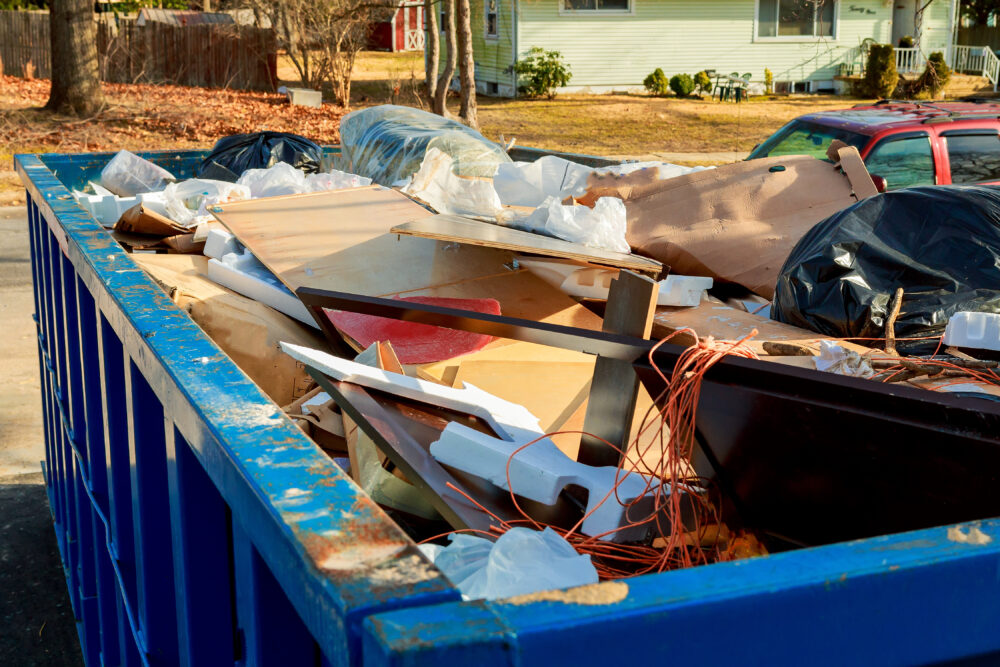 Items We Remove:
Our Environmental Promise:
At GreenLine Home Washing, every item we handle is treated as a testament to our promise of preserving the environment. Minneapolis is not just a place of business for us; it's home. By employing green methods and practices, we make sure our beloved city and our planet remain sustainable for generations to come.
Tailored Solutions for Every Junk Removal Need
Whether you're renovating your home, moving offices, or just indulging in a seasonal clean-up, GreenLine caters to all. Our diverse experience means we understand the unique requirements of each situation, ensuring you receive the most effective and efficient service possible.
Our Services
Professional Pressure Washing Services
While we're renowned for our meticulous and eco-conscious junk removal services, GreenLine Home Washing prides itself on offering a comprehensive suite of solutions to keep your home and business looking its best. Our services are tailored to ensure every corner of your property gleams with care and professionalism:
We Handle (Almost) Everything
Let GreenLine Home Washing create a clutter-free space at your home or business, all while making environmentally-responsible choices. Call us today to get rid of unwanted items with our junk removal service.