services
Dryer Vent Cleaning For A Safer Minneapolis Home
Experience the peace of mind that comes with GreenLine Home Washing's dedicated dryer vent cleaning service. Our mission is twofold: to prevent potential fires and ensure that your dryer systems operate at optimal performance levels.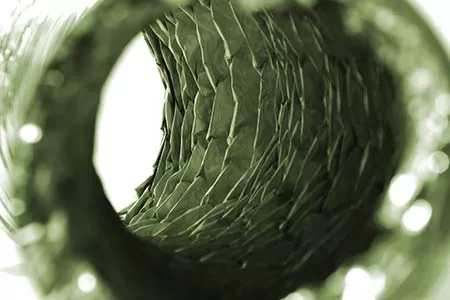 Ensuring Home Safety with Dryer Vent Cleaning Services
Each year, the United States witnesses a concerning number of home fires, and an alarmingly common culprit is lint accumulation within dryer vents. This seemingly innocuous buildup can evolve into a hazardous scenario, potentially leading to a devastating house fire. However, a proactive approach lies within your reach – regular cleaning of your dryer vent. By scheduling routine maintenance, you take a crucial step towards mitigating the risk of a house fire.
Removing Lint From Dryer Vent Lines
Discover a cost-effective solution for safeguarding your home with GreenLine Home Washing's premier dryer vent cleaning service. Our commitment to affordability is matched only by our dedication to ensuring your home's safety. By choosing our expert dryer vent cleaning, you're investing in a critical aspect of home maintenance that directly mitigates the risk of fire hazards. What's more, when you choose to combine this essential service with other offerings like our renowned pressure washing for Minneapolis homes, you unlock even greater value. Experience the peace of mind that comes from a safer home environment while benefitting from a reasonable price point. Trust in GreenLine's expertise to elevate your home's safety, cleanliness, and overall appeal.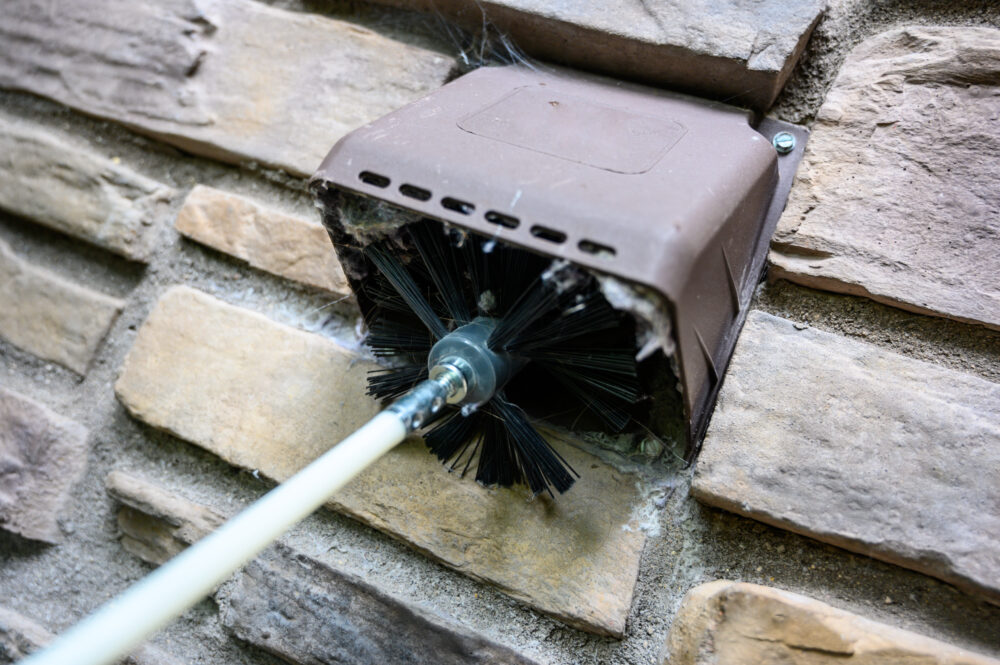 The Benefits of Dryer Vent Cleaning
GreenLine Home Washing decided to add dryer vent cleaning to our house washing offerings due to its many benefits:
Call us now to see why GreenLine Home Washing is the best choice for dryer vent cleaning in Minneapolis.
Our Services
Professional Pressure Washing Services
GreenLine Home Washing offers a wide range of services, including pressure washing, soft washing, roof and gutter cleaning, and eco-friendly exterior cleaning solutions, delivering outstanding results for homes and businesses across the Twin Cities.
Schedule Professional Dryer Vent Cleaning With GreenLine Today
Don't overlook the importance of a safe home environment. GreenLine Home Washing brings you an essential solution with our top-tier dryer vent cleaning service. Our skilled technicians are committed to eliminating lint buildup and potential fire hazards, ensuring your peace of mind. And here's the best part – when you pair our dryer vent cleaning with other services like pressure washing for Minneapolis homes, you not only enhance safety but also maximize value. Take the proactive step towards a safer home today. Contact us to schedule your dryer vent cleaning and discover the difference that expert care can make.