Want to save $$? Check out our current offer!
#1 Rated
roof Cleaning
We Wash Shingle and Cedar Shake Roofs for
Residential & Commercial properties!
Save $50 Off any Premium Roof Cleaning Package
Mention you saw our ad on Google for the discount!
Our Most Popular Roof Cleaning Services Shingle Roofs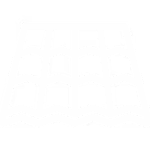 Cedar Shakes

Metal Roofs Solar Panels


Over 173 5-Star Reviews


Over 23 5-Star Reviews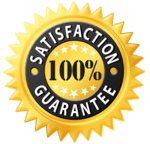 100% Satisfaction Guarantee
When you hire us for any service we guarantee you will have the best experience. If for any reason you are unsatisfied with our work, even the smallest of imperfections we will come back to your property to fix any issues.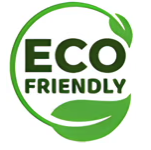 Why Choose GreenLine for Roof Cleaning?
We are Licensed and Insured
We are Family Owned and Local
We service both Commercial and Residential properties
We use a Soft Washing technique to prevent damage from your roof
We use eco-friendly detergent
Roofs: We use a soft wash method to remove algae, moss, lichen, and debris from asphalt shingles, cedar shake, slate, metal roofing, and solar panels.
We can also clean the following surfaces: Siding, brick, stone, stucco, soffits, patios, concrete, decks & fences, driveways, sidewalks, paver patios, decks, parking lots, dumpster pads and more!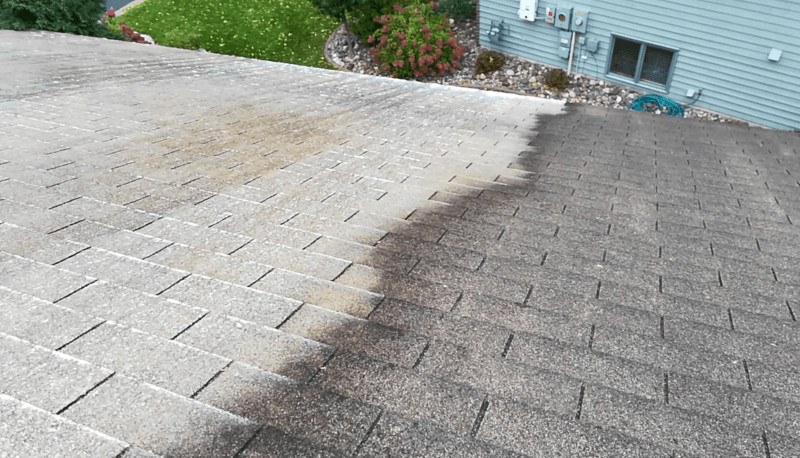 Get a Free Custom Quote
"*" indicates required fields
Benefits
Skilled Technicians
Our technicians are skilled and use the right cleaning detergents and processes to clean your home correctly.
Local Small Business
We are a local small business that is passionate about serving the community with our high-quality services.
Great Customer Service
We care about our customers and we'll do anything it takes to make their experience with us the best it can be.
Our Soft Wash Roof Cleaning Process is gentle, yet removes moss, algae (black stains), and environmental dirt.
We never use high pressure water on the roof, but our softwash process makes it look new again!
The black streaks are gone the same day and the moss and lichens are killed in the process.
Moss on your roof can cut the lifespan of your roof forcing you to replace it sooner than you have to.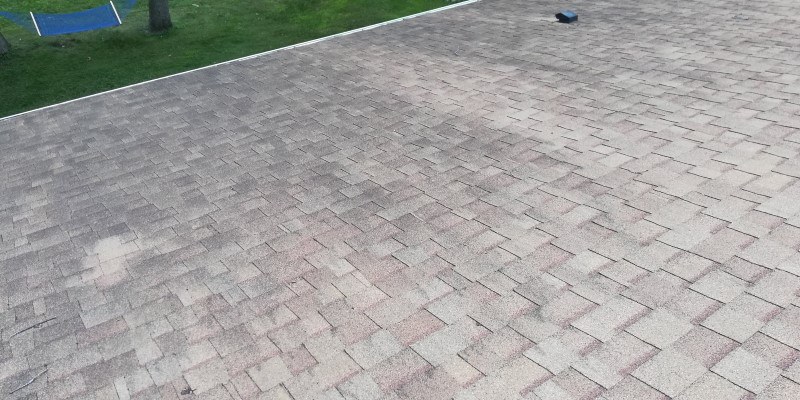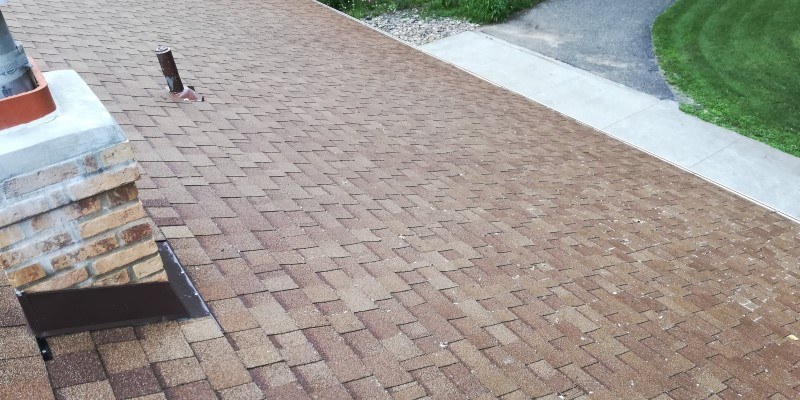 Get a FREE estimate today to clean your roof!
Asphalt Shingle Roof Cleaning
Cedar Shake Roof Cleaning
We cover your plants to protect them when washing your roof and house
Let us revive your property to look new again!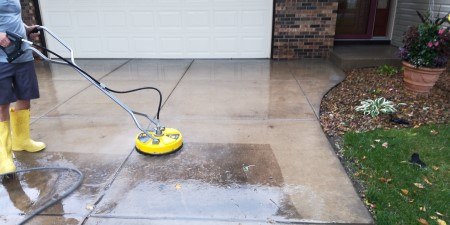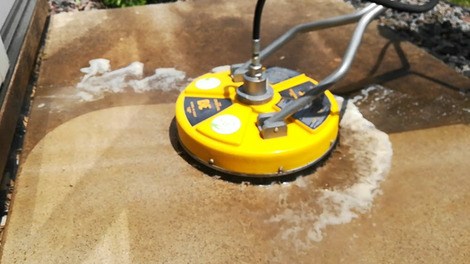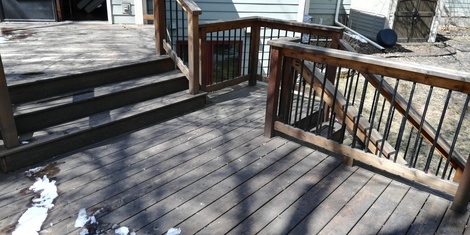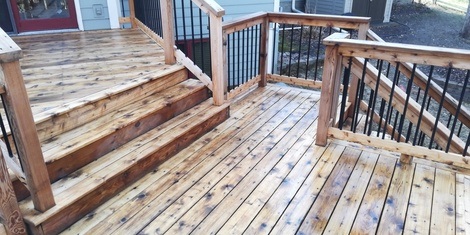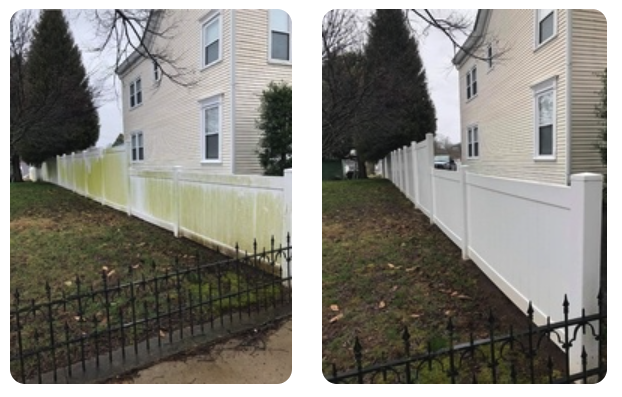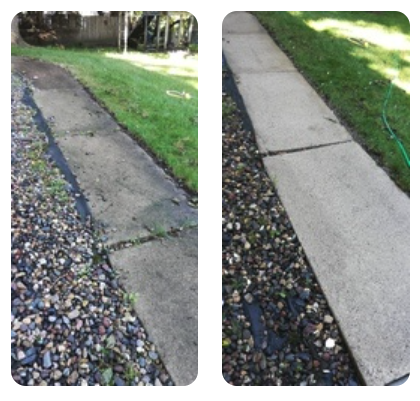 Get a FREE estimate today to power
wash your property!
We also do Window Cleaning and Gutter Cleaning!
Window Cleaning
Keeping your windows clean not only gives you a better view, but it also prevents glass degradation by removing the buildup of damaging pollutants.
Our window washing services include:
We clean your window frames, exterior tracks, and screens.
Streak free results for crystal clear windows
Add window cleaning to any of our other services to receive special pricing!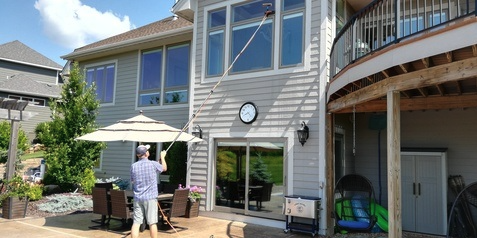 Get a FREE estimate today to clean your windows!
Gutter Cleaning
The biggest thing standing between your property and water damage is your gutters.
When working properly, they deflect water away from your foundation, so rainfall doesn't compromise the structural integrity of your home.
If your gutters become clogged with buildup, they can no longer perform.
What we do:
Remove of all gutter debris (shingles, weeds, leaves, twigs, sand, etc.)
Flush all gutters to check for proper water flow
Flush all downspouts to check for proper drainage
Clean up all debris and remove it from your property
Get a FREE estimate today to clean your gutters!
Happy Customers!
OVER 200+ 5 STAR REVIEWS!
Dirt and mold take away from the curb appeal of your property making it look old and dingy.
Get a FREE estimate today to clean your roof!