services
The Plymouth Premier in Pressure Washing Services
Eventually, time and the elements will have their way with your Plymouth home's exterior and leave it looking unsightly, and when that occurs, you need to get a professional pressure washing. If you're in the market for professional pressure washing services, you need to call GreenLine Home Washing today. We offer all the work your home may need to look its best once more:
House washing
Gutter cleaning
Roof cleaning
And more!
Call Our Plymouth Team for All Your House Washing Needs
A beautiful home is a home that you'll look forward to returning to day after day. Conversely, an unsightly home is one that may leave you feeling glum every time you get back to it. So, you need to keep your home looking great — though doing so is easier said than done in the light of the wear and tear your home will endure from the elements.
Of course, that doesn't mean it's impossible to get your home looking its best. To do that, you need to call our Plymouth team for a whole house washing. We'll get the exterior of your home thoroughly cleaned from top to bottom so that you'll find yourself looking forward to getting back to it every day.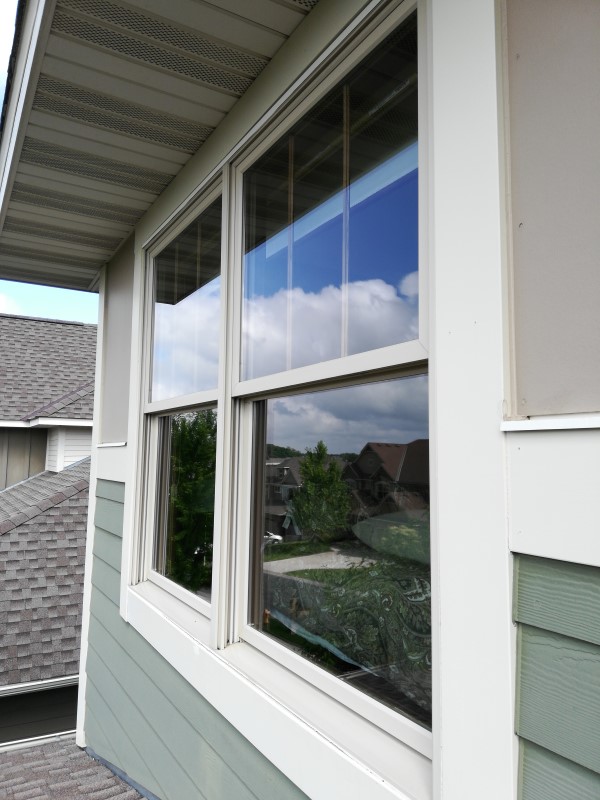 Keep Your Plymouth Home Protected with Routine Gutter Cleaning Work
When your gutters become clogged and dirty, they won't be able to perform their important function of helping to keep your home protected from the damages that rainfall can cause. Should yours be in this kind of condition, you need to call our Plymouth team for a professional gutter cleaning today. This service will ensure your home remains protected against several issues:
Mold growth
Water damage
Foundational cracks
Roof Cleaning Services That You Can Depend On
Your roof is vital for maintaining the look of your home, and maintaining the look of your home is vital for maintaining the value of your home. So, if you're thinking of selling your home at any point down the road, you'll want to make sure your roof is in the best and most beautiful condition.
If your Plymouth home's roof isn't in the best-looking condition, you need to give us a call. Why? To get a professional roof cleaning. With our soft-wash roof cleaning service, we'll get your home looking its best so that it's always ready when you decide it's time to sell.