services
GreenLine Home Washing: The Minneapolis Leader In Pressure Washing
To keep your Minneapolis home looking its best and standing as strong as possible, you need to leave its pressure washing needs in the hands of an experienced professional. In this area, that professional should be none other than GreenLine Home Washing. We offer all the great pressure washing work your home needs to stay in the best shape possible:
House washing
Gutter cleaning
Roof cleaning
And more!
Get Your Home Looking Great with Our House Washing Services
Are you thinking you might put your home on the market at any point? If you are, then you need to make sure its exterior always looks great. After all, a beautiful exterior will help to ensure your home boasts the best curb appeal and the highest possible resale value.
If your Minneapolis home's exterior is suffering from unsightly dirt and algae growths, you need to give us a call before listing your home. We'll get it market-ready in no time at all with our thorough house washing work. In little time, your home will be ready to get sold for the highest price!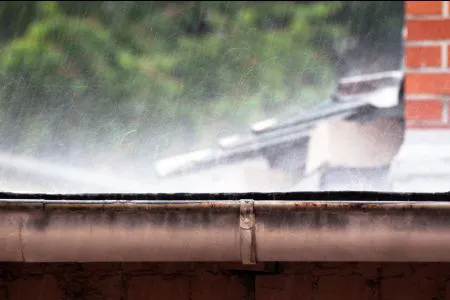 Quality Gutter Cleaning Work in Minneapolis
Your gutters do more than simply protect you from getting drenched when the rain's coming down. They also protect your home directing excess water safely away from it. To ensure your Minneapolis home will enjoy the best protection, you need to keep its gutters working their best with professional gutter cleaning work, which will prevent the following issues:
Mold growth
Water damage
Foundational cracks
Soft Wash Roof Cleaning Services to Keep Your Home Standing Strong
Your roof is one of the largest and most important components of your home — not to mention one of the most expensive. For these reasons, you need to give your roof the kind of care that it needs to continue looking great and going strong. You may be asking yourself, "Just what kind of care does my roof need to stay in the best possible shape?"
We'll tell you what that care is: routine roof cleaning. If you're looking to get a roof cleaning for your Minneapolis home, give us a call today. We'll get your roof thoroughly cleaned so that it continues to look great, and with our soft-wash roof cleaning method, you can rest assured that your roof won't suffer any undue wear or tear in the process.